UNLEASH YOUR SUPERPOWER FOR UNRIVALED SUCCESS
---
Learn on the go from anywhere, so you can start living the dream…
---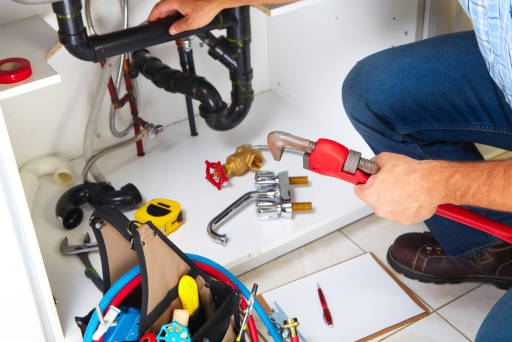 This is a short bio section because people are always curious as to who is behind the brand. Fun facts about me. How it began... How I can help. Why I do it. A short introductory paragraph that grabs attention. Keep it fun and punchy, rather than long-winded... no one wants to read an essay! Add another Featured Item to showcase more people.
REGISTER TO ACCESS CONTENT
---
EVERYTHING IN ONE PLACE
---
Discover all our content, together in one place. Be first to know - Get notified whenever new content is released
---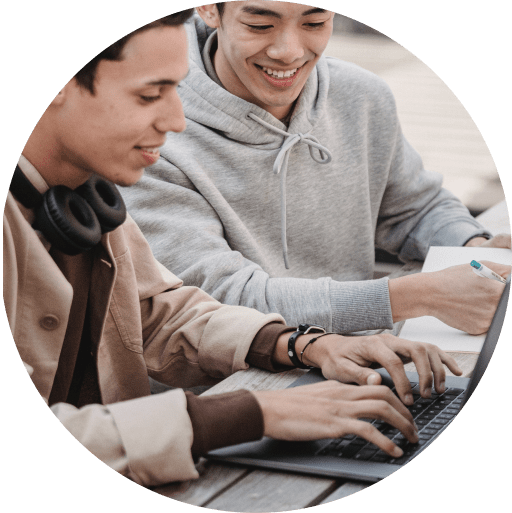 DOWNLOAD THE APP
---
WATCH ON THE APP
---
Log in to the SupaPass Player App to easily learn & comment, on your phone or tablet
---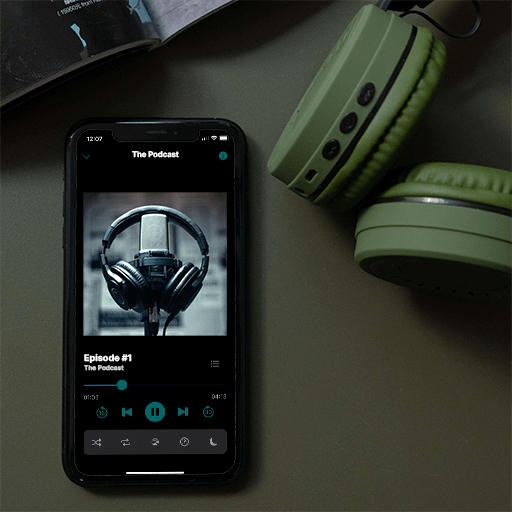 ALL-ACCESS MEMBERSHIP
---
PREMIUM CONTENT SUBSCRIPTION
---
Get the full experience with our premium content membership
---
WITH THANKS TO
---
OUR SPONSORS
---
Your brand could be here
---
---
CREATE YOUR FREE ACCOUNT
---
GET FREE UPDATES
---
Be first to know when new content is released & come chat with others, to share ideas and find others like you...
---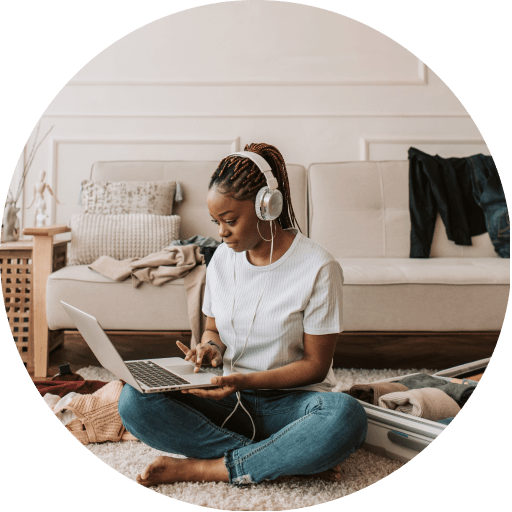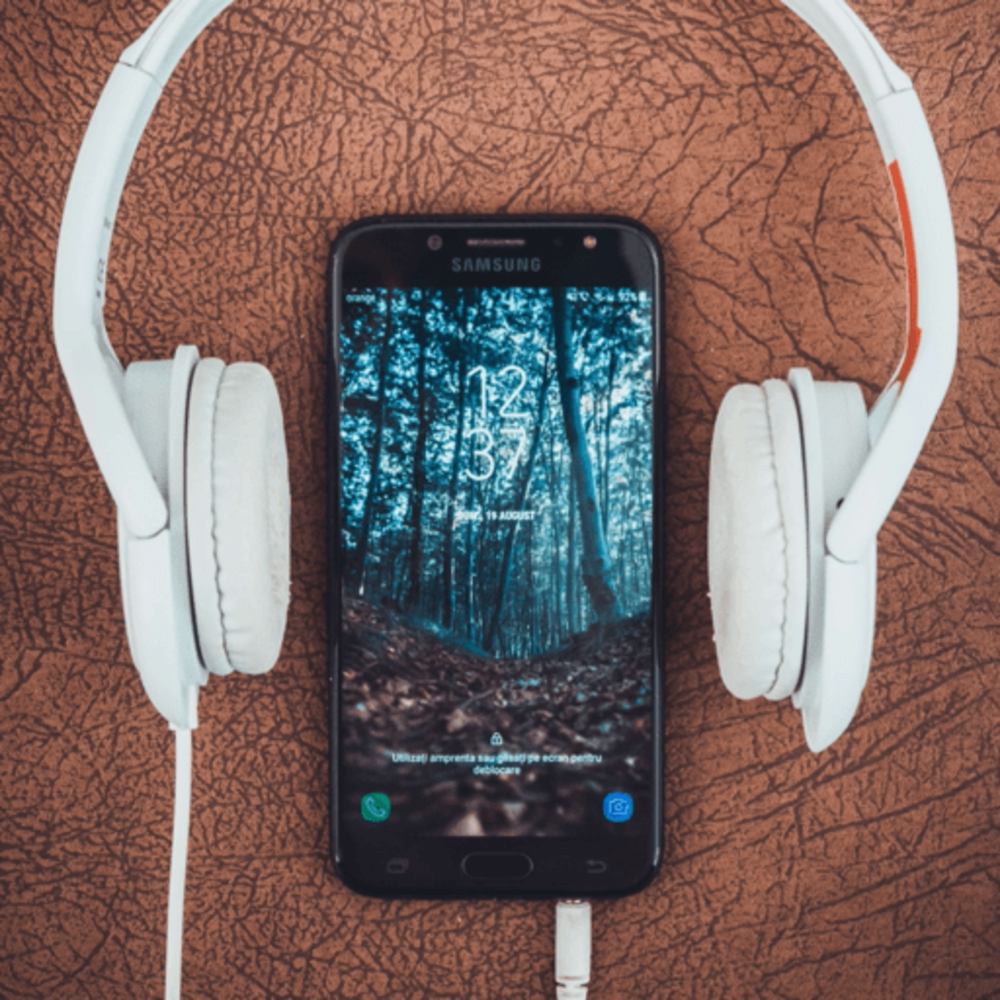 Contact Us
We want to hear from you!